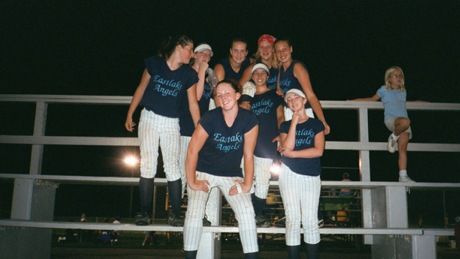 A few people from our team watch the Express.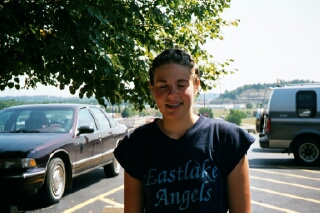 Liz in the parking lot of our wonderful hotel 40 minutes away from the fields.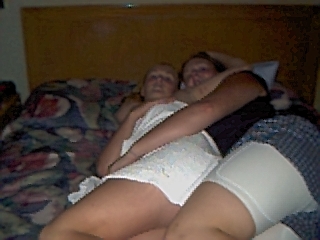 Sara McKinney and Tricia in our hotel room.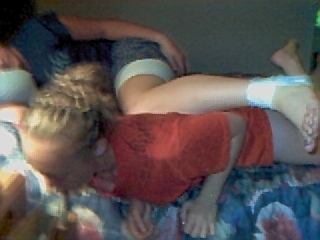 Missy and Tricia... I'm not sure what they're doing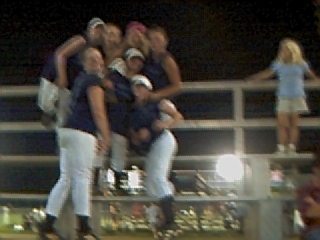 A few people from the team watching the Express from Southern Ohio. Who said we couldn't make friends on the road?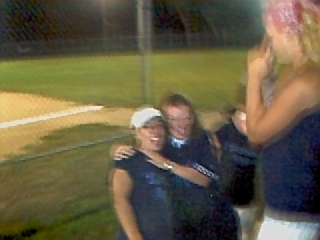 Blurry picture of Ms. Schendel choking Carlyn, which is just proof of the kind of abuse we take on this team.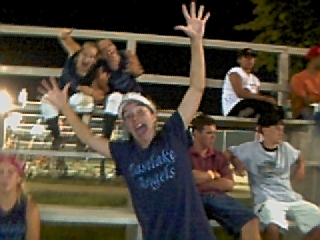 Carlyn, with Rachel and Tabitha in the backgrond.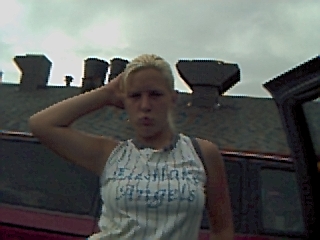 Rissy... what else do you need you say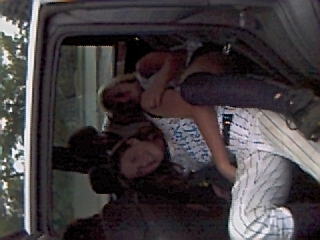 Sideways picture of Steph, Rissy, and me. I forgot to turn the flash on so you can't really see Steph or Rissy that well. Sorry guys. Ummm, at least you can see me though :)